Getting injured is all apart of the game, as the old saying goes "dust it off with the magic sponge".
Athletes we see on the television are becoming much stronger and fitter , therefore, more susceptible to injury, in this case dental injuries.
Here are the most common sporting injuries dentist have to deal with: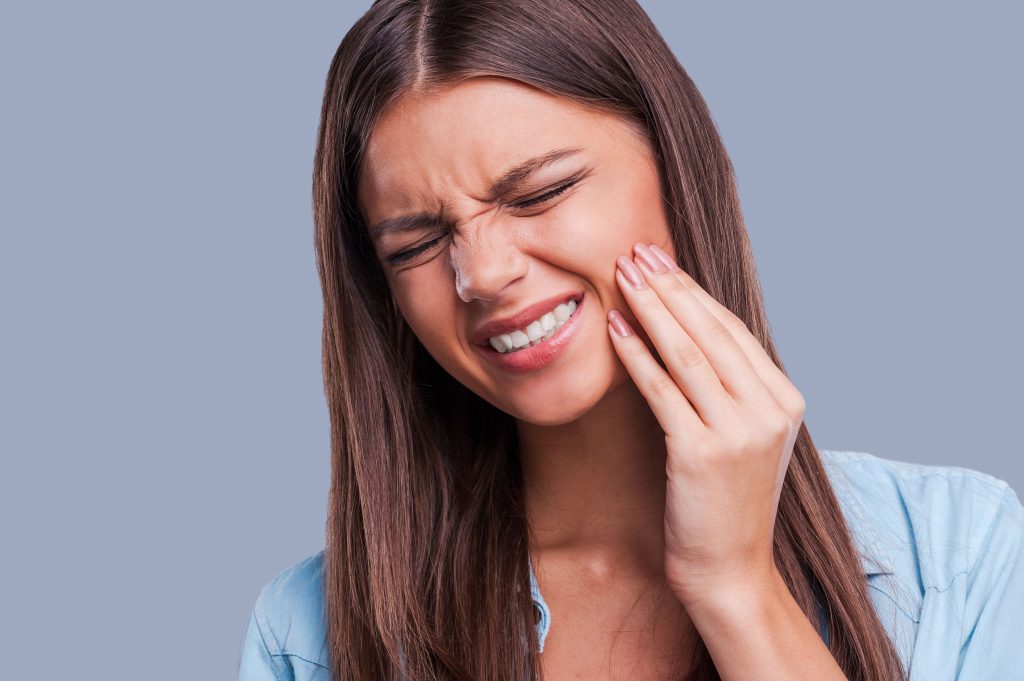 Cracked Teeth
Across many sports, athletes are liable to blows to the face, which can result in cracked or fractured teeth.
1 in 5 people who partake in sports such as rugby and boxing are more likely to lose a tooth. The most common solution to missing teeth are dental implants and are favoured by many of the top sports stars like Mike Tyson.
Fractured Roots
A Fractured root is  also a very common dental injury. 
Athletes are likely to be struck with a ball to the face, that's why we've seen lots of hockey and cricket players dealing with broken roots.
To avoid getting an implant and save your tooth, a great option is root canal therapy. This clinic in St John's Wood (London) are among the best.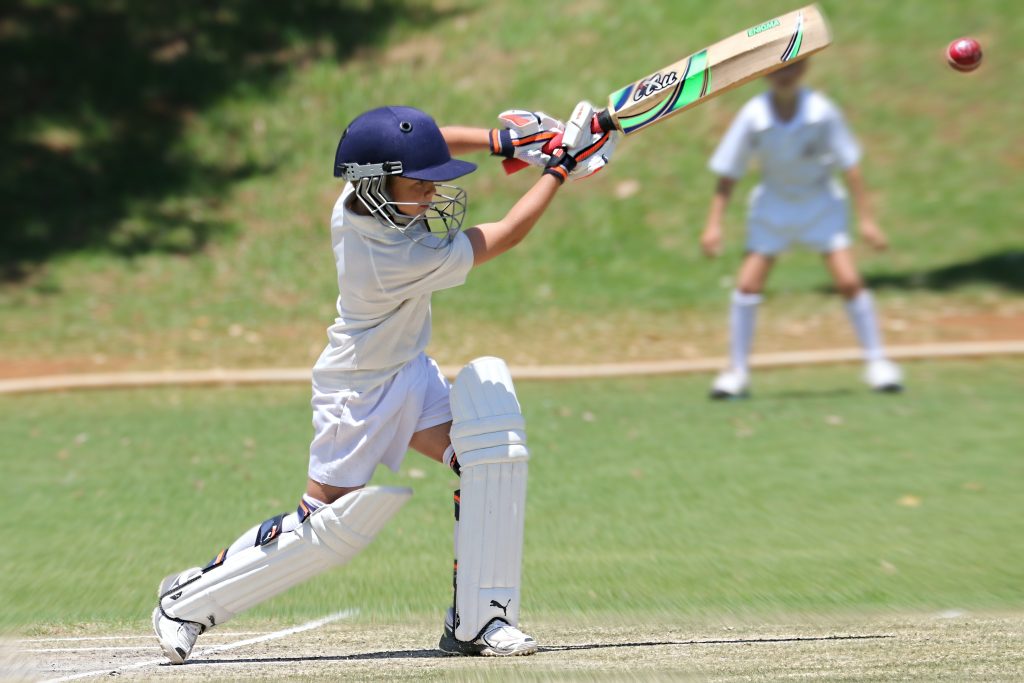 How can I protect my teeth during sport?
The cost of replacing a tooth is 30 times the amount of acquiring equipment that protects them instead!
You'll be surprised that some of the sports with the least amount of contact are still liable to dental injuries, that's why it is important to familiarise yourself in how to protect your teeth in any sport.
Mouthguards
National Youth Sports Safety Foundation (NYSSF) say that athletes who don't wear mouthguards are 60 times more likely to damage their teeth during competition!
They are a must when competing in high level contact or sports that involves bats and balls.
Must see: Best Mouthguards recommended by dentists.
Helmets
A helmet also gives your face that extra bit of protection.
No matter what sport you play, if there's a chance of physical contact with your jaw or teeth, always protect them with a helmet!