When Allen Yeun first tried ketamine at the age of fifteen, he did not expect to develop a serious addiction that would slowly take over his life.
He didn't want to keep seeing his mother upset and struggle with his dependency to ketamine.
Instead of continuing his cycle of addiction, he found a way to get help at a treatment centre near Lantau.
Running after rehab treatment
Once Allen completed his stay at a rehab centre, he was looking for ways to maintain his sobriety in a way that would improve his physical and mental health.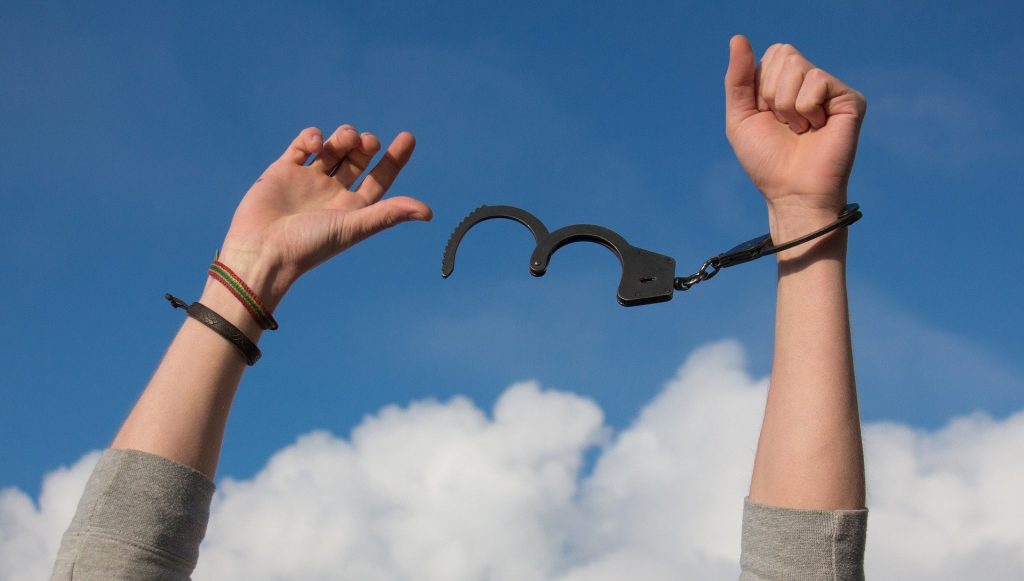 Running is a popular way for ex-addicts to improve their health as it helps them with their ability to learn and improve their memory.
Many people who have experienced a ketamine addiction may be unsure of how to keep their minds and body active after completing treatment.
While there is no right way to be after completing treatment, many former addicts believe that being engaged in physical activities – such as running, jogging or other athletic events – will help keep the person's mind and body engaged.
Inspiring other former addicts to follow in his footsteps
Allen is a positive example for former addicts that want to become more involved with sporting events in their local communities.
After completing rehab, those who got treatment are provided with the right emotional tools to deal with their dependency during and after their stay.
But, some rehab centres may not talk about the importance of keeping your mind active when you complete treatment.
By engaging in sporting events, it has provided a positive outlet for individuals like Allen and others in his position.
This helps them ensure they are keeping their mind active and encourage them not to relapse with the progress they have made for their ketamine dependency.
See our other posts